Category Archives: NOVE FOTOGRAFIJE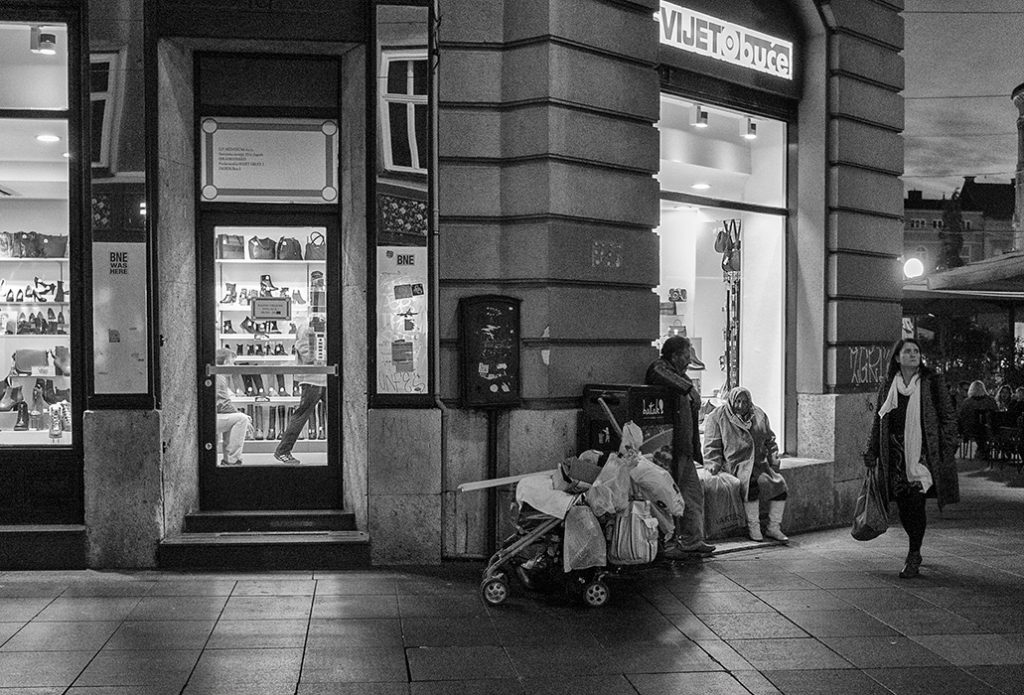 Sakupljači plastičnih boca – Plastic bottles collectors
Zagreb, 11. listopada 2018. godine, navečer – Zagreb, October 11, 2018, in the evening.
Hrvatsko Marijansko svetište – Croatian shrine of Mary
Zavjetno hodočašće grada Zagreba 9.rujna 2018. – Votive pilgrimage city of Zagreb, September 9, 2018.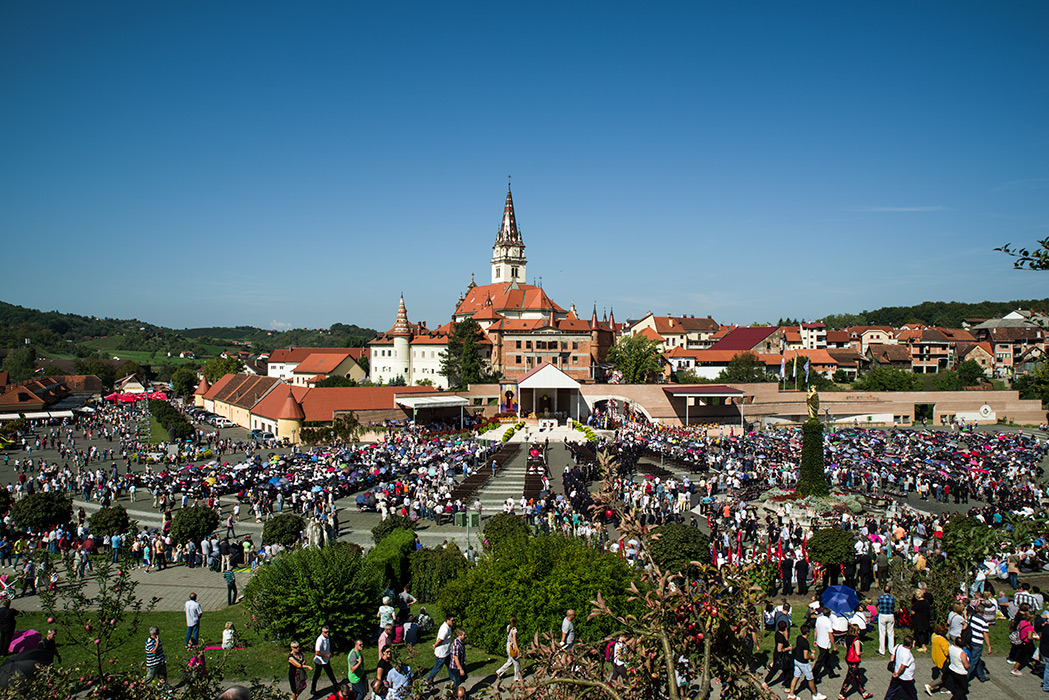 Obična bogomoljka – Mantis Religiosa
Bogomoljke (Mantodea) su red velikih grabežljivih kukaca od razreda krilaša koji prednji par nogu drže uzdignute na način što podsjeća na sklopljene ruke pri molitvi, pa su po tome nazvani. Ova je snimljena na Bregima Radobojskim u cvijeću lavande.