Category Archives: CRTICE S PUTOVANJA
Nekoliko uličnih fotografija iz Brna – a few street photos from Brno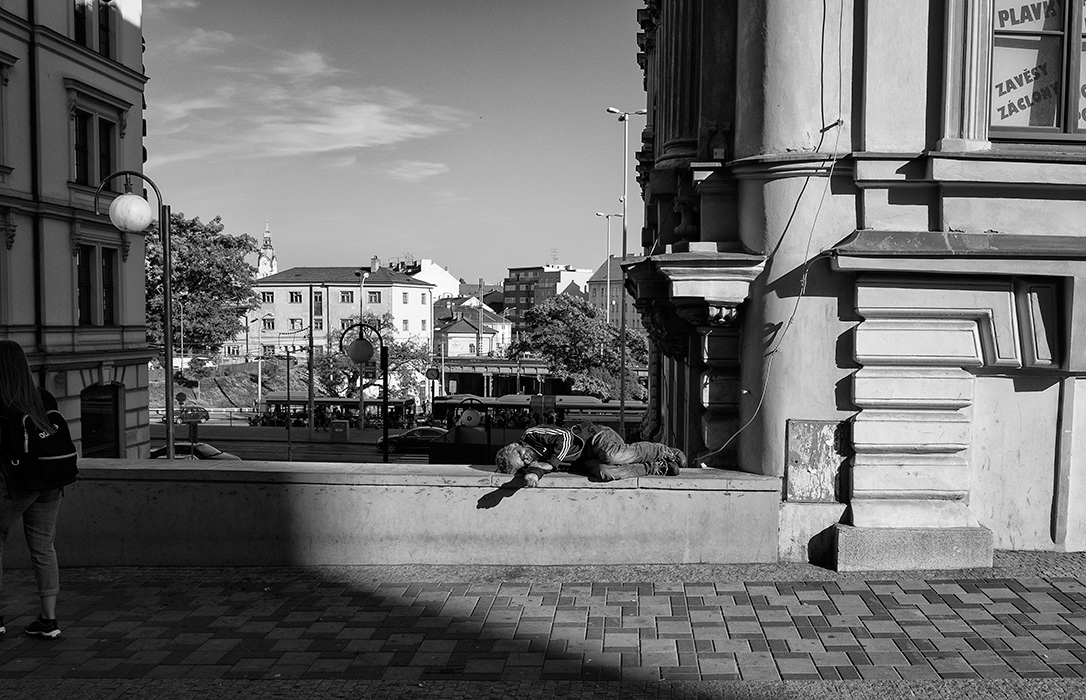 There are several photos from trip to Corsica and Sardinia from April 25 to May 1, 2018. We traveled by bus and ferry and visited Pisa, Bastia, Calvi, Corti,  Ajaccio, Porto Ota, Bonifacio, Porto Cervo, Nuraghe archaeological site, Alghero, Sassari, Porto Torres and Sirmione.
Putovanje u Toskanu od 22/06/2017 – 25/06/2017- A four days trip from Zagreb to Tuscany in June 2017
Odsjeli smo u gradiću Montecatini Terme. Tijekom četiri dana posjetili smo Firencu, Sienu, San Gimignano, Pisu i Luccu – We stayed in the town of Montecatini Terme. In four days we visited Florence, Siena, San Gimignano, Pisa and Lucca.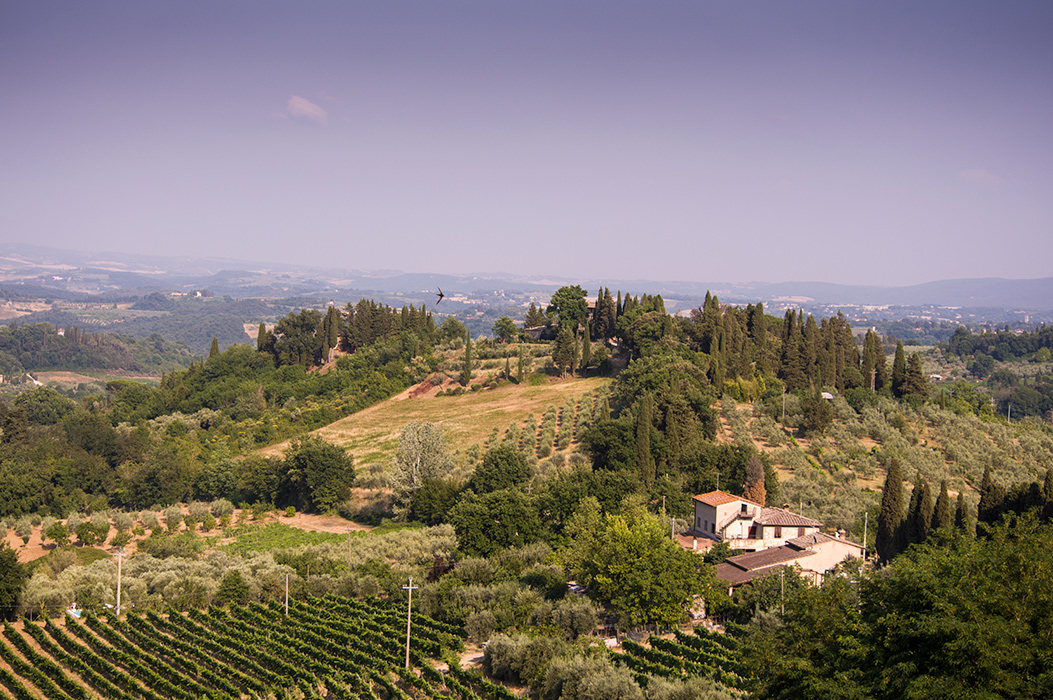 Tipičan pejzaž u Toskani – Typical Tuscany landscape